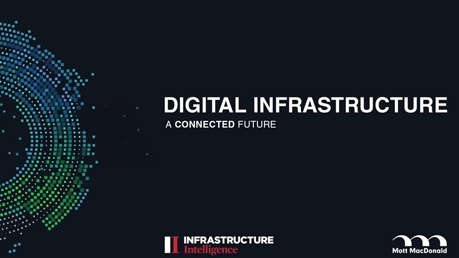 Digital Infrastructure
Digital infrastructure supports the use and connections between content, data, hardware and software. We provide mechanisms to establish digital infrastructure and the methodologies needed to enable them to work together effortlessly so that they can be shared, managed, meshed and collaborations can smoothly take place. Our Digital infrastructure solutions can also provide enhanced transformation opportunities to businesses which, by utilizing these new capabilities can provide value added services to customer
---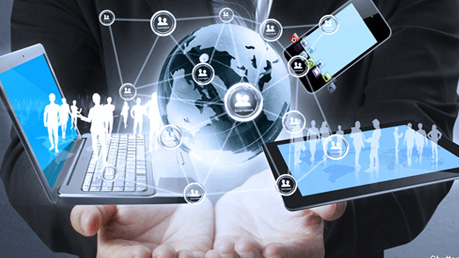 Enterprise Management
Solutions for efficient, cost effective and faster performance of your organization. Our solutions address challenges of the IT Operation Lifecycle, by rendering organizations with industry standard mechanism to monitor, analyze and improve business availability and performance levels. We enable customers to focus on Standardization of IT operations and management, enhanced security and efficiency, improve availability and optimize operational cost. We assist organizations to evaluate and optimize current capacity utilization and to improve service quality and resource utilization across their entire IT infrastructure.
Server management.
Desktop management.
Remote management.
Network management.
Security management.
Identity management.
---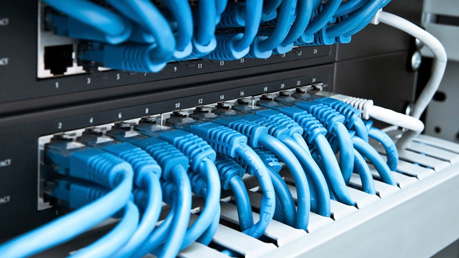 Network Management
Networking plays a major role in any infrastructure. Our network infrastructure solutions keep backend applications available round the clock. We help organizations to drive down IT costs while improving business productivity and efficiency with a broad range of enterprise networking and security solutions by technologies like wireless, switching, routing, advanced security application (IPS, SIEM, and NAC) and network management.
We provide solutions like:
Firewall and IDS solutions
Bandwidth optimization solutions
Secure videoconferencing solutions
Secure remote access solutions

---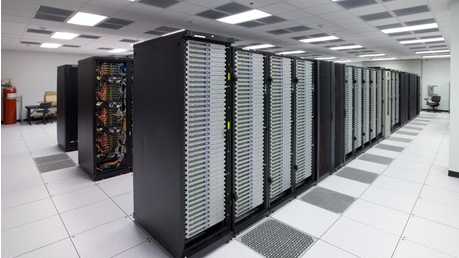 Data Center Solution
Designing, transforming, and streamlining your data centre operations to improve efficiency across the enterprise. Our solutions improve performance and reliability while allowing your agility to migrate to the latest technologies easily. Our design and implementation enables optimum reusability and technology consumption by facilitating a transparent, easy sharing and an on-demand environment.
Our solutions include:
Build data centre
Migrate existing data centre
Consolidate & virtualize data centre
Automate data centre

---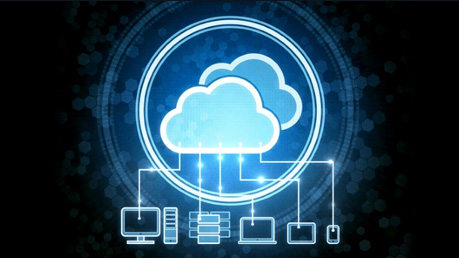 Cloud Computing
Our public cloud services focus on computing, securing and protecting with end point security that detects malware and potential threats with malicious intents. Cloud service is our answer to the need for cloud technology in the enterprise space which is a three tiered solution comprising of infrastructure, platform & software. We provide services that are open, flexible, pre designed and standardized, virtualized, highly automated.
Our services enable customers to deploy servers and storage via a self-service portal which can help customer to run the infrastructure for the time period required by their business and pay only for the time period customer uses the infrastructure.
Simple and easy to deploy and use
Continuous data protection technology with multi-site replication
Streamline processes
Cost effective

---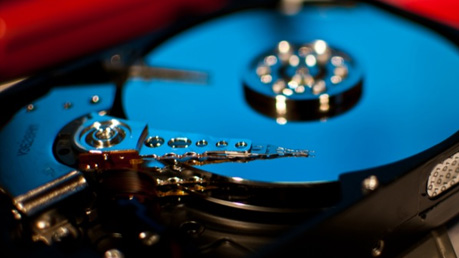 Data backup and recovery
Data backup solutions help to manage storage space, control people dependency, plan disaster recovery, provide backup window so that the data within the compute infrastructure is available for analysis. We understand the application needs like performance, growth trends, and backup approach and also the user central storage needs. We analyze the backup needs and architect the backup and recovery infrastructure. Our strategies include tape drive selection, standalone, autoloader, tape library, SCSI, and FC based, automated backup, solution recommendation and implementation of recovery solutions.
Our solutions are:
Disk based solutions
Point in time based solutions
Instant backup solutions
Split mirror based solutions
Offline backup solutions
Data warehousing solutions
Virtualization
The computer infrastructure these days is so powerful that adopting one server – one application approach can be inappropriate because it leads to gross under usage of computer infrastructure. Our virtualized infrastructure solution enables optimized utilization of investment and results in high availability and planned downtime. This approach keeps providing a complete, flexible solution that delivers windows applications and desktops to any user on any device while keeping valuable information locked down in the datacenter. We focus on three aspects: Server virtualization, storage virtualization and desktop virtualization.
Improved business continuity
Increased IT productivity
High application availability
Increased efficiency and utility